web design & development
Web Design is all about the looks! Your website needs to be intelligently designed to stay consistent with your brand and represent your business in a professional way because your website is always communicating. And Web Development is how your site functions, how your application interacts with the database, in short; how it works. It's all about the technical stuff that you don't like to deal with. Lucky for you, we love it!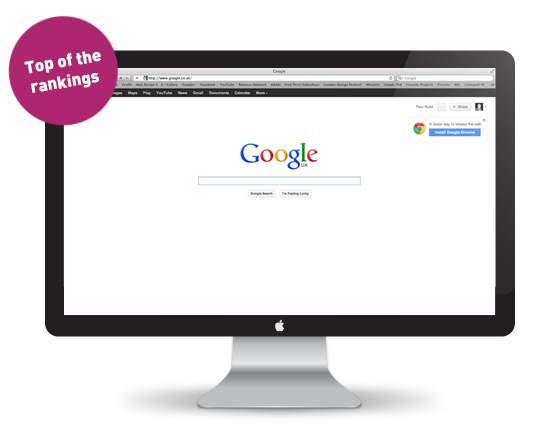 search seo & ppc
Shahumyan Media's marketing team can help you with a good, long term organic SEO plan and PPC. The organic SEO plan can be a crucial part of any company's business plan. It is important that the SEO strategy linked to the business plan is properly executed. A PPC campaign is another effective way to achieve a marketing goal. PPC is not about trying to attract someone's attention and spread brand awareness, although this benefit does exist; it's about offering your product/service when a potential customer is looking for it.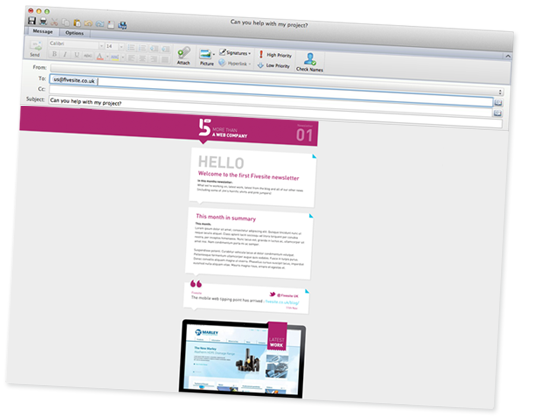 email marketing & management
A powerful way to stay in regular touch with your customers and members. Stay on your customer's minds longer and offer them value-based solutions to problems which your products and services can ultimately fix. A great way to share your discounts, specials, coupons and upcoming events.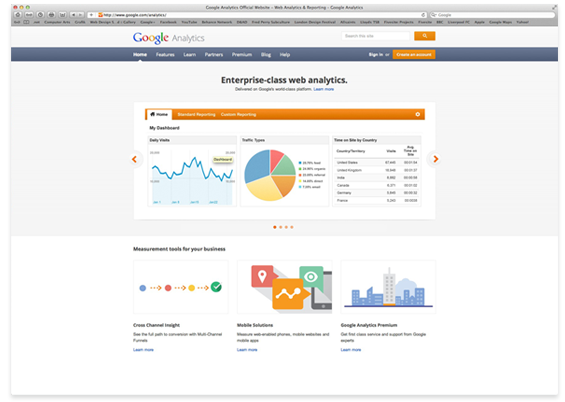 analytics and conversion
We help companies become more accountable to executives and provide the necessary feedback loop to marketing using in-depth data analysis to improve business outcomes.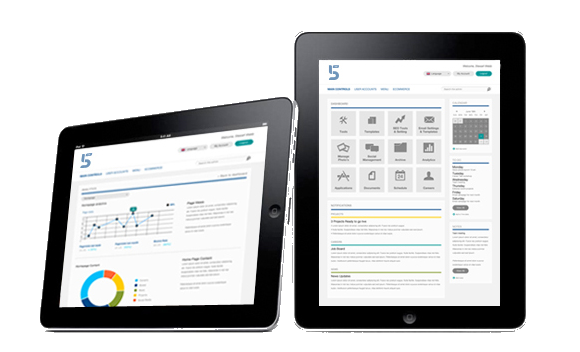 hosting & cms
Web Hosting for All of Your Ideas. Using the most advanced servers and software, our skilled technicians ensure that your site is online all the time. CMS lets you manage your content and create websites in a snap.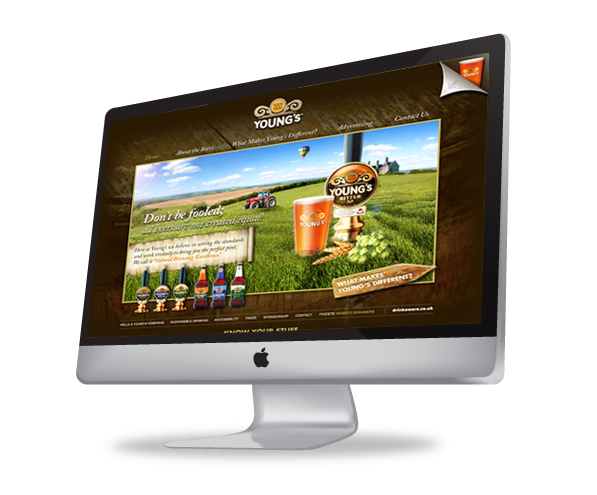 consultancy & strategy
Shahumyan Media's consultants bring clear thinking to the most complex issues facing top management. Our task is to find solutions and uncover opportunities that will return winning competitive positions and superior returns. Every strategic challenge is special; each response is unique.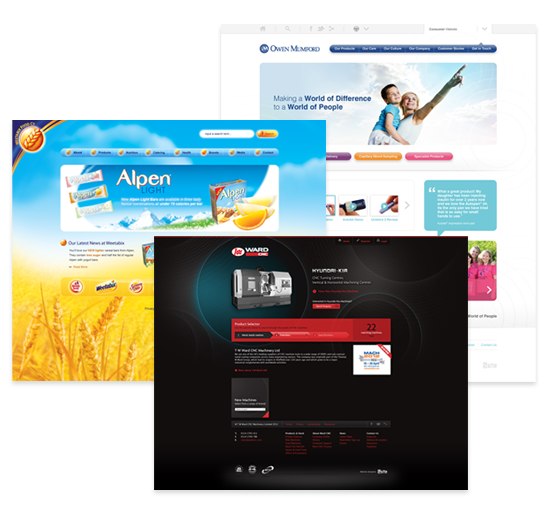 audits & user journey testing
By transforming a content inventory into a content audit, you gain a powerful tool in further understanding your website. Containing both quantitative and qualitative data, a content audit allows you to dig deeper, analyzing page-by-page how your content is structured, displayed and maintained. Simulate a typical user's "journey" through the system is another way of making your web more useful.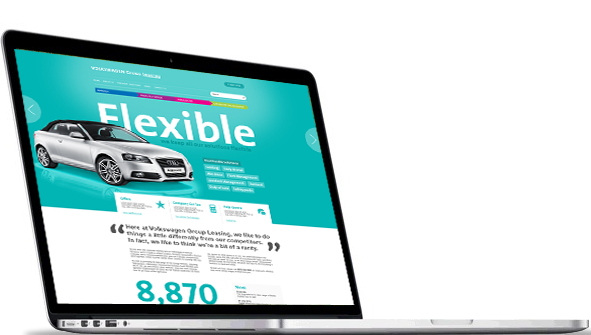 e-commerce & payment
Our E-COMMERCE & PAYMENT options offer merchants of all sizes secure and reliable online payment processing solutions that can be integrated to meet their unique needs and provide a seamless customer experience.